Deadline: April 30th, 2021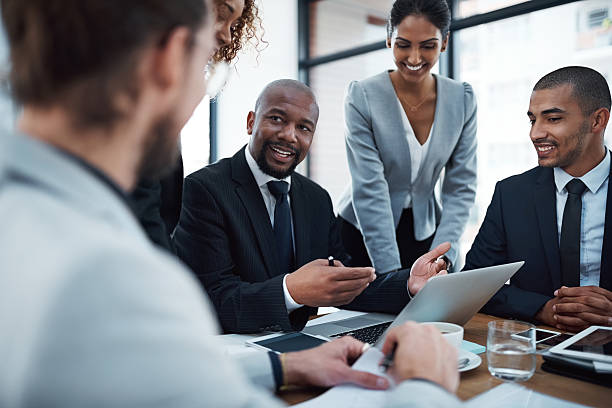 Welcome to the application Portal of YIL Fellowship!
The 2021 Young Innovation Leaders (YIL) Fellowship, West Africa applications are now open. YIL is a solution oriented fellowship, where the fellows are taken through the process of building a solution from the scratch.
The Y.I.L Fellowship is a four-month annual leadership immersion programme in innovation management designed to empower young professionals to attain their ultimate career dreams and inspire innovation in their spheres. Its chief aim is to unleash human potentials and scale up excellence.
For developing countries to make sustainable economic advancement there has to be a culture of excellence. Certainly, excellence is a culture. As with all cultures, it must  be implanted, cultivated, and grown within the fabrics of our civilization. This three-stage process is what we refer to as scaling up excellence.
The Fellowship is structured to operate in two stages. First is the fellowship: a challenging but rewarding four-month programme focused on training in leadership and innovation management. Second is the membership: mentorship and continuous personal development. Application and admittance is entirely free.
Be a part of this unique opportunity to sail through your career as a champion!
Click on the link below to apply.