Deadline: June 30th, 2021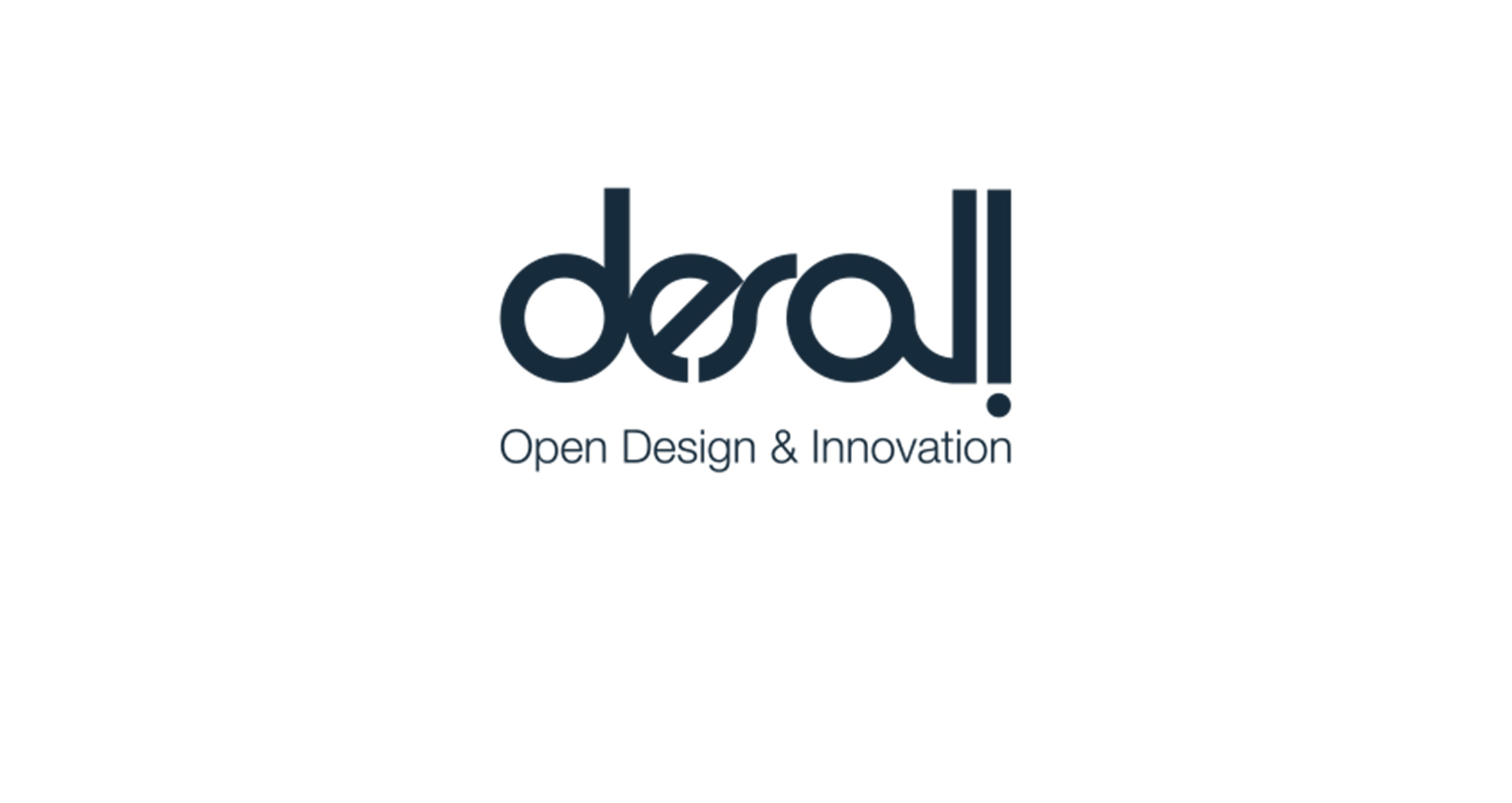 Goldreed Industrial Design Award is the international design award hosted by the Xiongan Future Industrial Design Institute and undertaken by GIDA Organizing Committee.
Through the concept of 'peace and harmony' of Chinese philosophy, GIDA aims to promote a new concept of social life and industrial development, creating a perfect symbiosis among man, nature and the city, applied to design.
From the onset, the award sets for itself the objective of becoming a major reference in the international design field, by providing a very important award pool, a renowned jury, international partnerships and sponsorships.
The award addresses designers, architects, design studios, companies, universities and other institutes from around the world, to send their applications with products on the market or unpublished concepts, inside eight different categories (Transportation Means, Manufacturing Equipment, Information Processing, Home Life, Sports and Healthcare, Public facilities, Culture & Creativity, Communication Design).
The jury of the Goldreed Industrial Design Award includes world top-experts and representatives from the design and business community.
Eligibility
The award is dedicated to Designers, design teams, design studios, companies, universities and institutes from all countries and creative fields.
Prize
The Goldreed Industrial Design Awards has a total award pool of 4 500 000 RMB (about 570 000 Eur), with over 40 cash awards to assign. Best of the best will receive 1 000 000 RMB (about 130 000 Eur).

Winners will be invited to participate in this year's award ceremony, the 4th Hebei International Industrial Design Week and other series of activities. Also, winners will have the opportunity to serve as the guest speaker of "GIDA Future Design Salon".