Date: June 2nd, 2021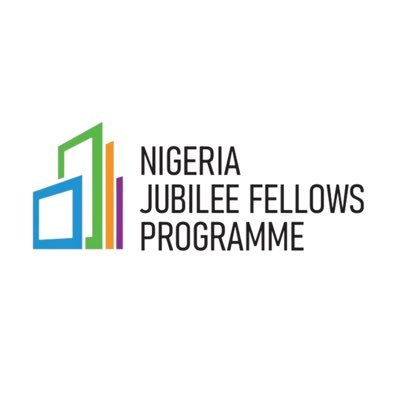 The United Nations Development Programme has announced the Nigeria Jubilee Fellows Programme to provide 20,000 Nigerian graduates with job opportunities in both public & private sectors.
Through this programme, highly qualified recent graduates will be provided with a unique work opportunity within Private Sector institutions, Government, UN Agencies, and Development Organizations with the intention of reducing the high and increasing rates of uemployment in the country as well as offering qualified graduates the opportunity of enhancing their professional and leadership capacities to meaningfully participate in the social and economic development prospects of their country. In addition, opportunities will be provided to horn business development and entrepreneurial competencies.
There is an abundance of homegrown talent and skills among graduates, right here in Nigeria. The Nigeria Jubilee Fellows Programme connects young Nigerians directly with industry leaders to kickstart their careers and help them gain valuable skills for a lifetime.
The programme is championed by the Federal Government of Nigeria, with the technical lead of the United Nations Development Programme (UNDP) to mitigate the development impact of rising unemployment and underemployment rates in Nigeria.
Register below to learn more and join the announcement of this flagship youth development initiative!