Deadline: Not Specified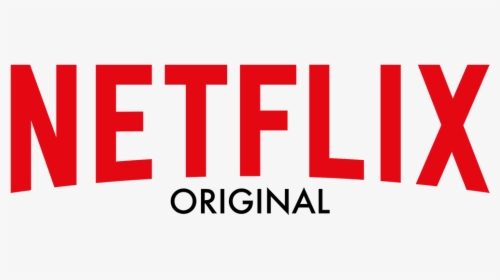 The Publicity Manager, Kids & Family Animation will be based in London and will work as part of the Originals Publicity team to formulate and implement strategies across Europe, Middle East and Africa for the growing slate of Netflix Original Animation Films & Series.
The position will provide a critical link between countries in EMEA and globally in promoting Kids & Family Animation content on the service. The ideal Wirker is not just an Animation publicist but a Netflix publicist, representing and understanding our brand and vision. You must have a solid business acumen and a strong work ethic.
Eligibility
A Kids & Family entertainment expert with 10-15+ years of experience;
Proven relationships across EMEA consumer & trade press as well as worldwide animation press;
Experience of talent and partner relations and the ability to convince our creative partners of the best communications approach;
Experience working closely on Consumer Product campaigns to support titles is a plus;
Responsibilities
This Wirker will:
Be a strong advocate for Kids & Family Animation across the region;
Play a critical role connecting with the regional publicity, awards and content teams around the world and communicating with filmmakers, talent and production company partners during production up to and following launch;
Focus on creating big moments for Kids & Family Animation in EMEA and high impact campaigns for Films and Series coming from outside and within EMEA;
Create and collate title publicity opportunities regionally and sometimes globally;
Understand the animation industry, family audience and film market;
Be intellectually curious about entertainment, animation and technology, and bring that knowledge to their campaigns and messaging;
Think strategically, take the initiative and deliver bold, innovative and fun campaigns that drive conversions locally and regionally;
Be candid and direct, even when that approach might be controversial;
Like being scrappy and want to dive in and be really hands-on;
Be eager to learn and to handle a significant workload;
Have excellent judgement and be able to make wise decisions, even when faced with ambiguity;
Enjoy working autonomously and in an environment that prioritises context over control.